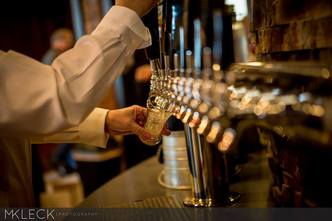 Tap List

Rebel Blonde--This is the lightest of our craft beers made for an easy sipping lazy afternoon!
---

Train Wreck--This American Ale is quickly becoming a favorite. Full bodied and smooth with a gentle flavor of hops.
---

Ink Slinger--Double Chocolate. Coffee Aromas. A hint of Raspberry. Really, does any more need to be said? This stout is delicious! *Available on Nitro*
---

Burning Bridges--A Double IPA that will hit your taste buds and make them hoppy! This assertive craft brew will not disappoint if you are partial to the eye popping flavor of hops!
---

Small Craft Advisory (Seasonal)--A mild and refreshing wheat beer with a hint of citrus. Perfect for a hot summer day.
---

Seedy Pumpkin (Seasonal)--Lightly spiced with subtle pumpkin. Great for a crisp Fall day!
---
Yeti's Revenge (Seasonal)--Lightly hopped dark ale with full malt presence finished with winter spices. Unleash your inner Yeti.
---
Vicious Cycle-- An Irish Red style ale with a full on malt presence.
Bearded Knight--Belgian style ale with fruit aromas and flavors
King Snipe --Tropical fruit aromas and flavors rule as King in this single hop IPA brewed with Mosaic.
Spiked--Hard cider made from estate grown apples, this refreshing treat will have your imagination strolling through the orchards! It is crisp with a slightly sweet finish.​
---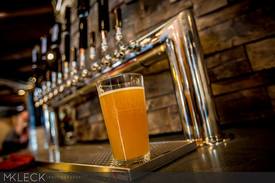 Our craft beers and hard cider are available to enjoy as part of a beer flight, which consists of a 5 ounce sample of four selections. A pint, 16 ounce glass, may also be purchased to enjoy while visiting Arundel or you may choose to take some home or to a gathering in an Arundel 2 liter Growler or 32 oz Crowler Can.
---